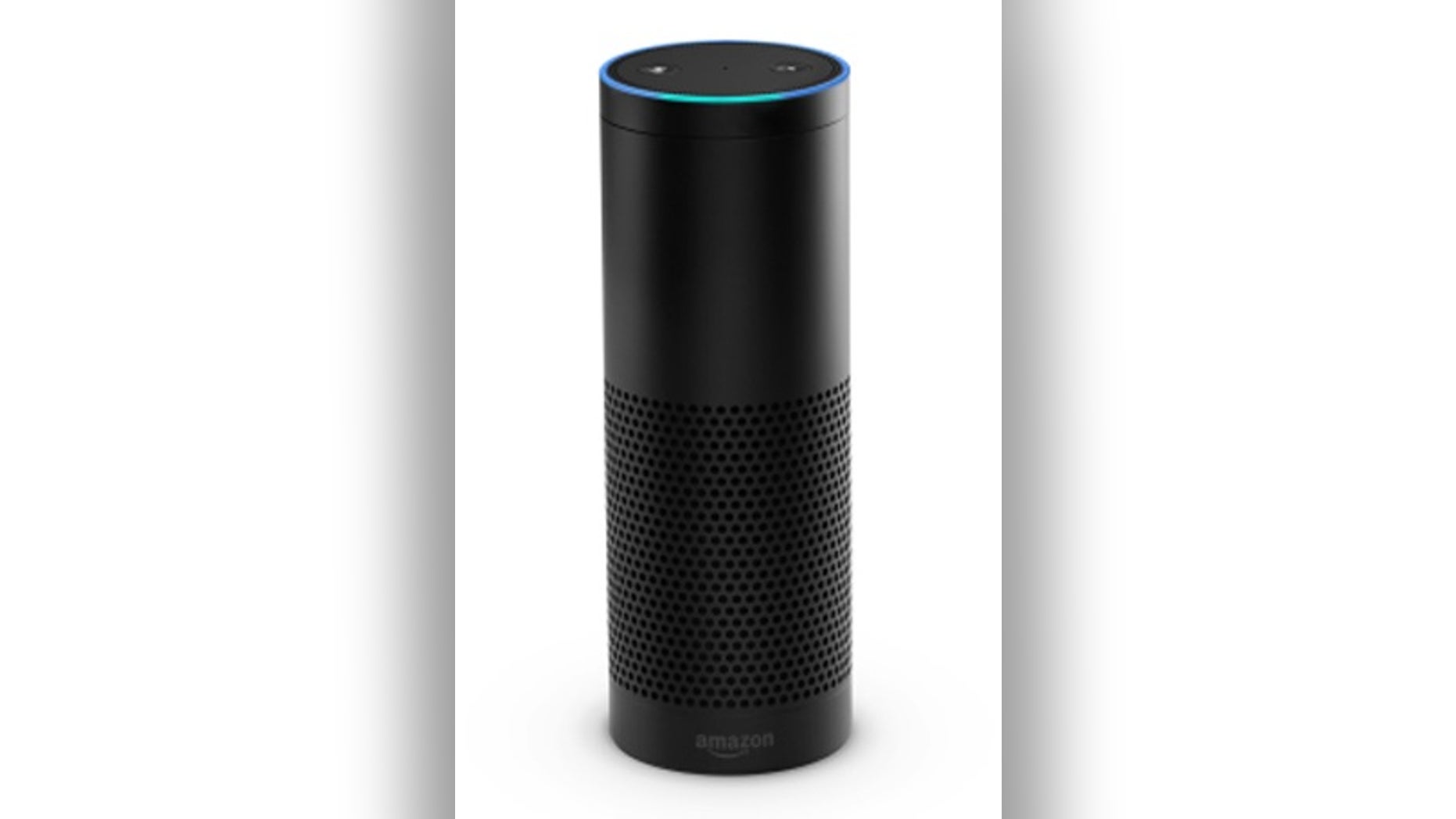 Amazon's Echo line is the reigning champ of the smart speaker world. Compared to virtual assistants like Google and Siri, Alexa works with far more gadgets and responds to significantly more commands than the competition.
Plus, Echo devices are pretty inexpensive, starting around $25 for the Flex and $30 for the Dot when you catch it on sale.
I bought six of these Echo Shows for Christmas presents. They have a nice screen, so all the kids and grandkids can pop in and say hello to my Mom whenever they want. She's going to love it.
Maybe you're new to Alexa and all she can do, or you need some new ideas to bring new life to your smart speaker. Here are 20 ways she can make your life easier — or just make you and the family laugh.
First, let's talk security
Never keep any smart device that hears what you say in private places like your bedroom or bathroom. If you're working from home, keep it out of your office space, too — or switch off the speaker during work hours. You don't want to risk anyone or anything overhearing confidential info.
You need to adjust a few privacy settings, too. With a few taps, you can instruct Alexa to delete your records and disable voice purchases automatically. Tap or click here for all the steps.
Now, onto the fun stuff!
1. "Alexa, call (contact)" or "Alexa, call (number)."
Alexa recognizes names and spoken numbers and can make calls for you. To make this work, first, register your contacts in the Alexa app. On your smartphone, open the app and follow these steps:
Tap Communicate.
Tap the contacts icon.
Choose the menu icon, and then Add Contact.
Type a name and phone number, and then select Save.
Once your contacts are registered, ask Alexa to place the call for you.
Note: There are certain numbers Alexa can't call, including 911, toll-free numbers or international numbers outside the U.S., Mexico or Canada.
2. "Alexa, move my 8 a.m. meeting today to 1 p.m." or "Alexa, cancel my 10 a.m. call."
Alexa can act as your personal assistant if you sync your calendar. She can remind you about your upcoming meetings or even move, cancel or schedule one for you.
Here's how to sync calendars from iCloud, Outlook, Google and other services:
Open the Alexa app and go to the settings menu.
Choose Settings.
Choose Calendar & Email.
Choose your account provider and select Connect Account.
Follow the on-screen directions to sync your calendar. Repeat these steps for each calendar you want to add.
3. "Alexa, drop in on all devices."
Remember those clunky old intercom systems in big homes? Alexa is the modern equivalent.
To use it, just say "Alexa, drop in on all devices" to reach every Alexa-enabled speaker or "Alexa, drop in on (device name)" to target just one. Then just wait for the confirmation tone before speaking.
You can call the entire family for dinner without ever leaving the kitchen. Handy!
PRIME PERKS: Amazon Prime is a lot more than free shipping. Tap or click here for some of my favorite perks and to get your free trial.
4. "Alexa, remember …"
Alexa can remember specific dates and events for you. Say "Alexa, remember …" followed by…


Read More News: Clever uses for your Amazon Echo – and security steps you can't skip